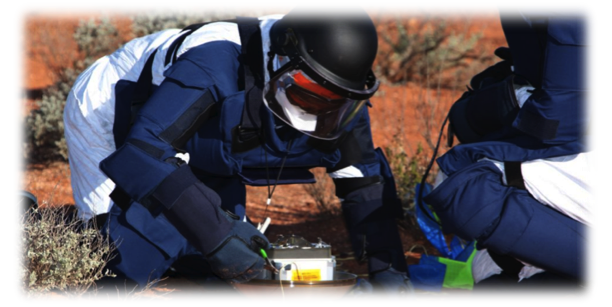 Scope
Hayabusa2 is now enroute to the asteroid Ryugu. NASA also successfully launched OSIRIS-REx to the asteroid Bennu. Sample return is the key method for the in-depth study of solar system origin and evolution.
Hayabusa return samples have been examined by in-depth researches in 1st to 4th AOs. This time we would like to feature past, present, and future of sample return missions. Additionally, this symposium is jointed with the 40th Symposium on Antarctic Meteorites, which is detailed in the following URL.
http://www.nipr.ac.jp/symposium2017/
Let us join and set a prospective to the future solar system science driven by these topics with this symposium!
Topics
Past, present, and future of sample return missions
Studies related to Hayabusa samples
New insights from solar system material analysis
Prospect of solar system evolution by theoretical, observational and experimental studies
Technique and methodology of sample analysis
Other related studies