Curation
Cooperation system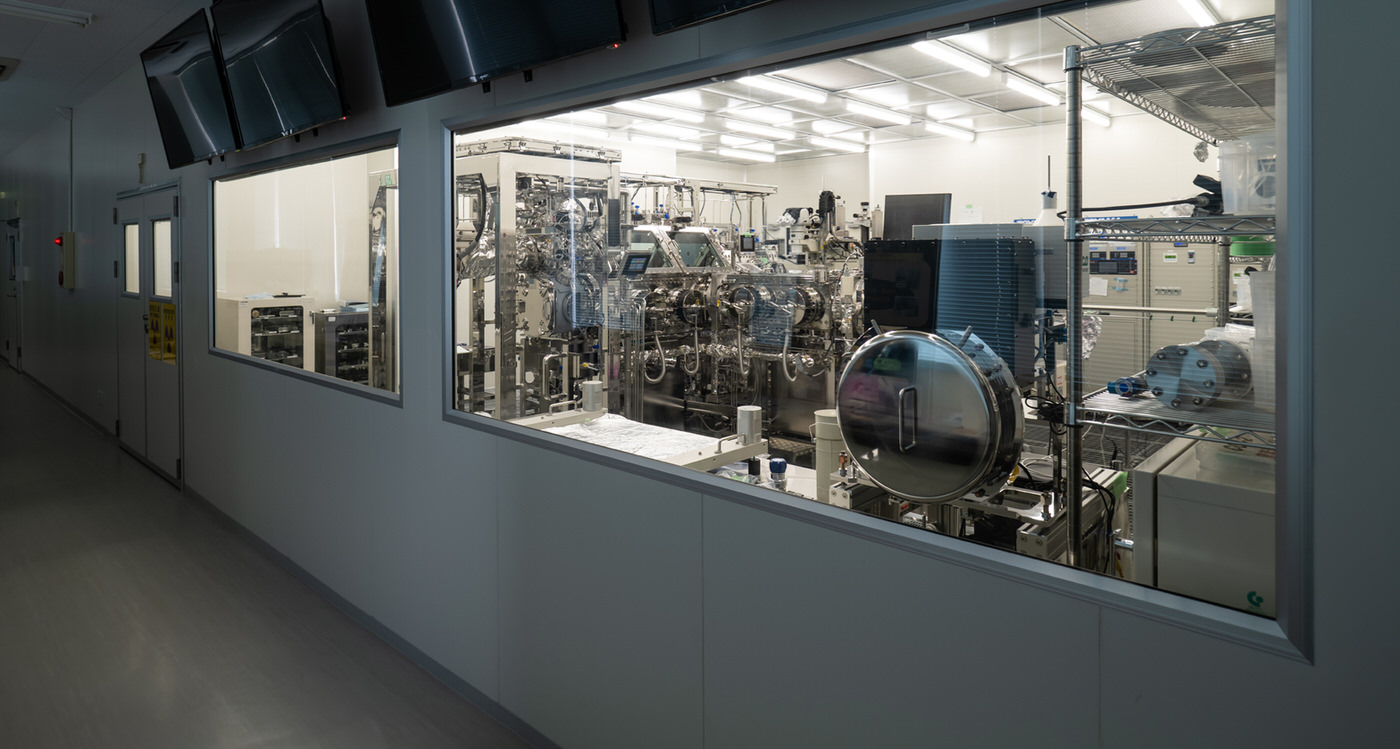 Astromaterials Science Research Group (ASRG) is conducting R & D on acceptance of extraterrestrial materials in cooperation with groups in Japan and overseas.
ASRG and the Initial Analysis team of the Hayabusa project cooperated to receive the Hayabusa return sample. For Hayabusa2, ASRG has established a cooperative framework for Phase2 Curation with collaboration groups in addition to the Initial Analysis team. There are currently 2 collaborating groups, one at the Institute for Planetary Materials Okayama University (PI, NAKAMURA Eizo) and the other at the Kochi Institute for Core Sample Research, JAMSTEC (PI, ITO Motoo). A number of universities and research institutes, led by the JAMSTEC Kochi, have established research and development systems through the development of multi-institutional sample transport containers that shut off the atmosphere and multi-analytical instrument shared sample holders. ASRG has also entered into collaborative agreements and joint research agreements with several universities and research institutes.
Current cooperative agreements and joint research agreements are as follows.
Partnership Agreement
Joint Research Agreement
In addition, in accordance with a Memorandum of Understanding (MOU) with NASA has established a cooperative system with curation staff of the Johnson Space Center (JSC) and is advancing technical cooperation through mutual visits and technical dispatches.
In addition, under an agreement with Centre National d'Etudes Spatiales (CNES), IAS is providing MicrOmega, an infrared spectroscopic imaging device for the Initial Description of Ryugu samples and is also advancing technical cooperation.
CNES / IAS

NASA / JSC