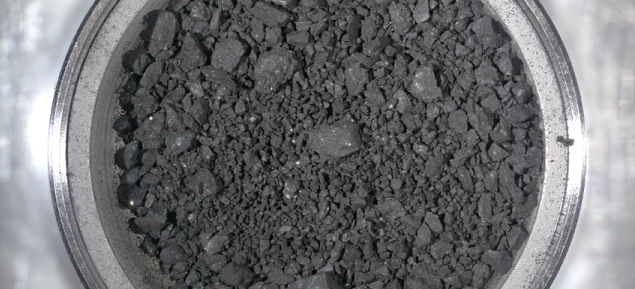 Scope (tentative)
Hayabusa2 has returned 5.4 grams of samples from C-type asteroid Ryugu in Dec 2020, and the analysis of the return samples is on-going! Now the research of these samples is open to anyone who is interested through the announcement of opportunity.
The main topics for this time are new results of Ryugu sample analysis and related discussions with the results from remote-sensing, surface measurements, and sample analysis achieved by Hayabusa2 as well as OSIRIS-REx and other missions. Regular topics on any extraterrestrial materials and primitive bodies in the Solar System by theoretical, observational, and experimental studies, new methodology of analysis, and future space missions are also welcomed.
In order to synchronize with current results of planetary material sciences, this symposium is jointly held with "The session of Antarctic meteorites in the 13th Symposium on Polar Science (45th Symposium on Antarctic Meteorites: Link).
Let us join and set a prospective to the future solar system science driven by these topics with this symposium!
Topics (tentative)
New results of Ryugu sample analysis
Studies of Itokawa samples, and other primitive materials in the Solar System
Asteroid-meteorite connections
Theoretical, observational, and experimental studies on primitive bodies in the Solar System
Future space missions for the Solar System origin and evolution
Other related topics
Important dates
Date of Symposium
Nov. 14-16 : Hayabusa 2022 Symposium (at ISAS meeting room, and online)
Nov. 17-18 : (Jointly held) Antarctic Meteorites session in NIPR symposium
Registration
Aug. 15 to Nov. 4
Abstract submission
Aug. 15 to Sep. 30
Release of program
Oct. 14
Release of abstracts


(only for participants)

Oct. 31
Venue
| | |
| --- | --- |
| On-Site | Room A1257, ISAS, JAXA Sagamihara Campus |
| On-Line | (to be announced) |
Organization
Astromaterials Science Research Group, ISAS/JAXA
Contact: See here