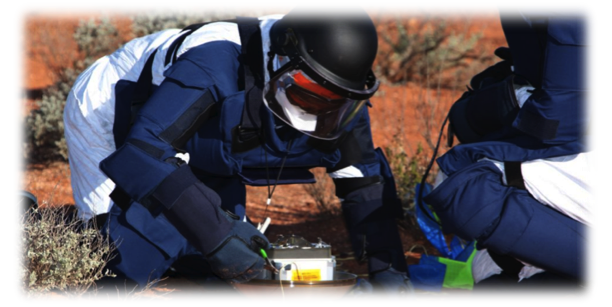 Scope
Hayabusa2 had successfully finished the Earth swing-by and is flying toward the target asteroid, Ryugu. NASA will launch OSIRIS-REx to return samples from Bennu this year, and ESA has almost completed Rosetta around comet 67P C-G.
Hayabusa return samples have been examined by in-depth researches in 1st to 3rd AOs. This time we would like to feature the organized sciences between remote-sensing and planetary materials as well as to review the sciences from Hayabusa-returned samples. Additionally, this symposium is jointed with the 39th Symposium on Antarctic Meteorites, which is detailed in the following URL.
http://www.nipr.ac.jp/symposium2016/
Let us join and set a prospective to the future solar system science driven by these topics with this symposium!
Topics
Organized science between remote-sensing and material science for Hayabusa2,
OSIRIS-REx, and Rosetta missions
Studies related to Hayabusa samples
New insights from solar system material analysis
Prospect of solar system evolution by theoretical, observational and experimental studies
Technique and methodology of sample analysis
Important date
| | |
| --- | --- |
| Date of Symposium | November 29 – December 2, 2016 |
| Abstract submission due | September 9, 2016 |